My Itinerary!
When I will be in France, I will stay at my sister's apartment in Paris. While I will be with my sister, I will of course visit Paris during the day. I plan on visiting:
The Eiffel Tour
The Château de Versailles
The Louvre museum
Avenue Champs-Élysées
Local markets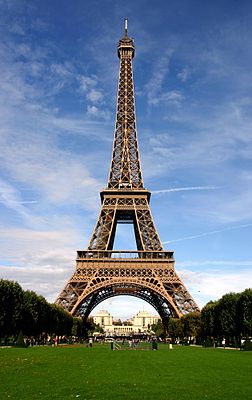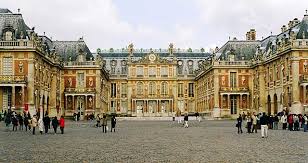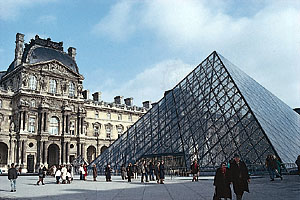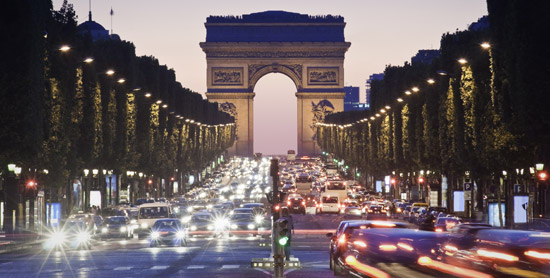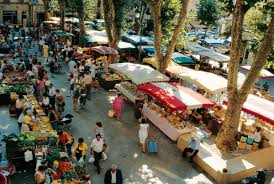 I will spend two weeks in total. My parents will come to see us during the second week of my trip. They want me to be alone the first so I can explore the city by myself, and not rely on them. When we will be the four of us together, we will explore the rest of the city, and maybe visit other cities in France too. My parents plan on staying in France for a total of three weeks.
During the first week of my trip, I want to develop my autonomy, organize my own activities and learn to be alone. To do so, I will stay by myself in a youth hostel for three days, approximately, in Marseilles. I don't want to rent an apartment because it will be too expensive for me.
I chose this place ! It has great reviews, great location and great benefits. They offer Wi-Fi on site free breakfast and the television. I think it is a great idea. I will have the opportunity to be independent and discover a part of France by myself! Also, it will give me the opportunity to meet other people my age, and ask them what are the best places to go!
I still have a lot of planning to do! I am leaving June 24th and coming back July 8th. I cannot wait to be there!