Elections 2017
As of today, François Hollande is the president of the country. He was elected in May 2012, in the socialist party and will only complete one mandate of 5 years. Due to the numerous terrorist attacks that have taking place the last years, the security was not as strong and the country's economy weakens, which lead the public to believe he lost his capabilities to run the country properly. Hollande was a strong militant against ISIS and was France became a contributor to the anti-ISIS coalition. They fought the group with airstrikes at the beginning of spring 2015.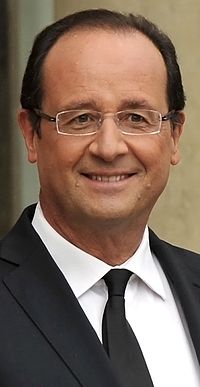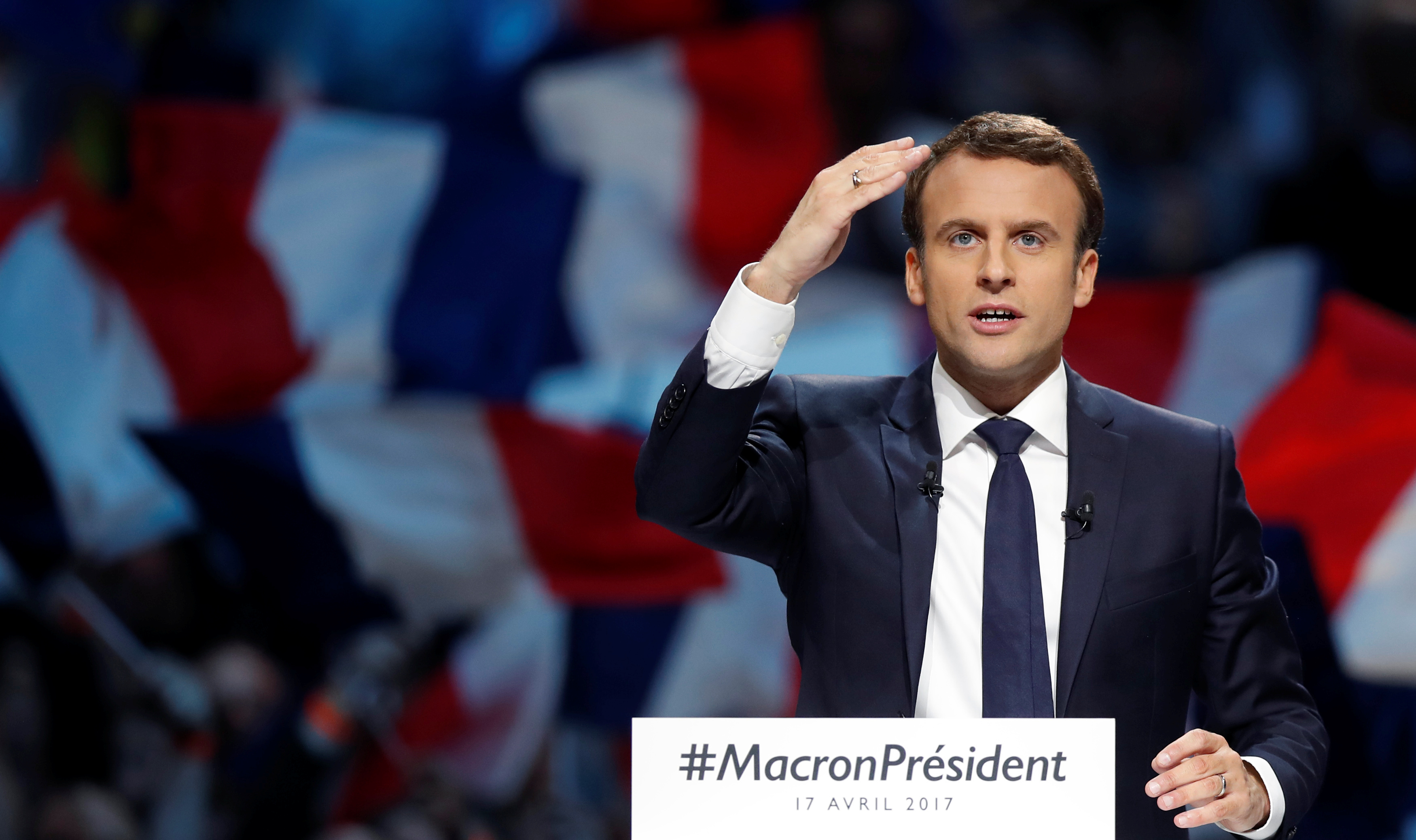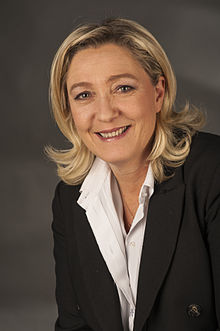 The first round of the elections occurred on April 23rd. Nobody won the title, because no one had the majority. A second round will be held on May 7th between Emmanuel Macron and Marine Le Pen to determined who will replace François Hollande. Let's talk about the two people in line for the presidency.
First, we have Emmanuel Macron. He is a politician, and a former banker. He was a part of Hollande government as the deputy secretary-general in 2012. In 2014, he was appointed minister of economy, Industry and Digital Affairs also. Macron is liberal. He formed the independent political party En Marche! , which is a liberal and progressive movement.
Second, we have Marine Le Pen. She is a French lawyer and a politician. She was the president of the national Front (FN), a political party in France, before she announced her. People describes her as a democratic and republican politician. Interestingly, she wants to propose a referendum so France can be excluded from the European Union alliance.
Emmanuel Macron is now the new president!